Peace of mind
Hi-Tech Security is one of the leading providers of commercial security in Perth.
Video
Surveillance
With technology at the forefront of innovation, business's are moving towards more advanced CCTV systems.
Alarm Systems
Investing in an alarm system provides safety for employees while protecting your commercial property.
Monitoring Services
Our control rooms provide 24/7 response to all alarm systems we install, or to any alarm systems you may currently have.
Access Control
Protect your home, business and assets by using our access control systems.
Trusted Professionals
We have been members of the Australian Security Industry Association Limited (ASIAL) since 2015
All our technicians also hold the following:
Security Licences
Cabling Licences
OUR CLIENTS
Delivering the best security solutions to our clients
We have been dealing with Albert and his team at Hitech Security for a numbers of years both for our business and personal use. The support and service from Hitech is spot on. Being able to view our cameras at the touch of a button gives us a great sense of security when we are away from our premises. Albert is readily available for any questions or concerns we have and we would highly recommend his services.
Hi-Tech Security have extensive knowledge and resources in the security industry. Albert and his team always look for products that suit the application and budget. Our aftermarket relationship with Hi-Tech is very strong and they continue to give us support
We can strongly recommend HiTech for security cameras and alarms. I can't begin to explain how many times we have used our cameras, I can't imagine not having them. HiTech always provide quick, friendly and efficient service and the quality of our cameras is excellent.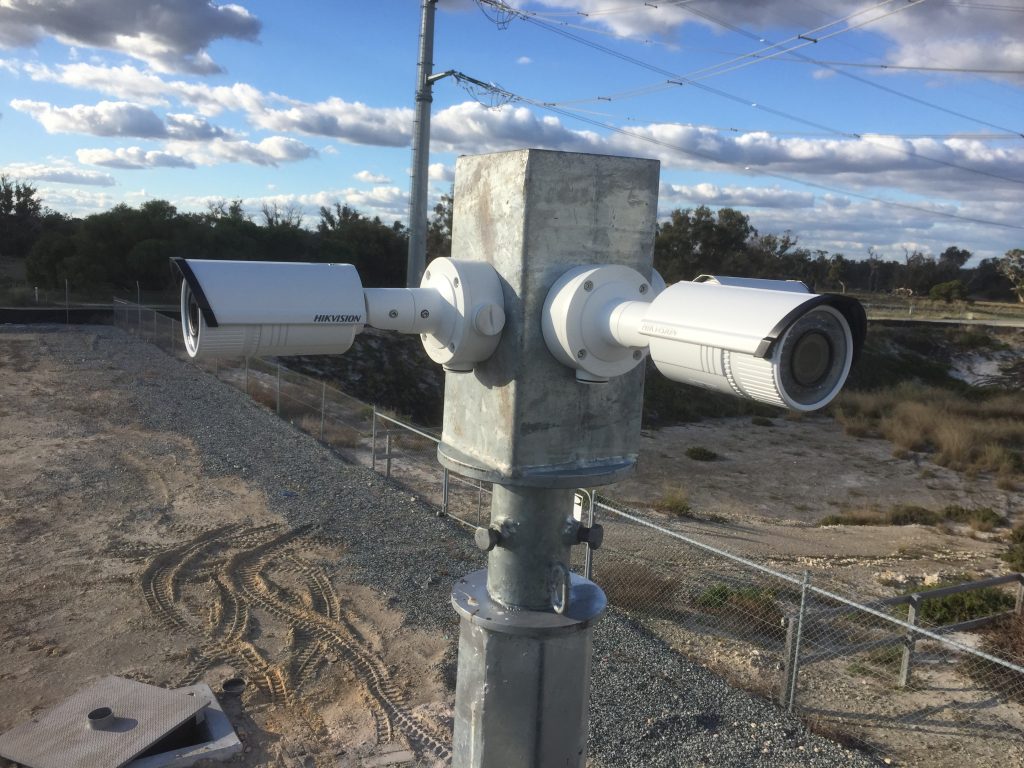 Get your free business security check now
SJOG Mount Lawley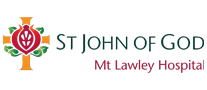 Richmond Wellbeing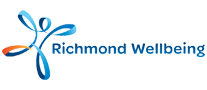 Holyoake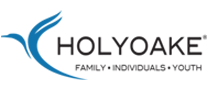 City of Armadale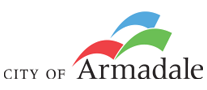 CHEP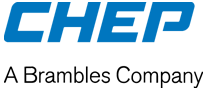 SSWA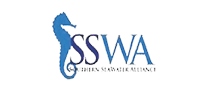 St Bartholomew's House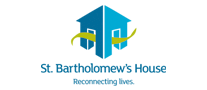 Hope Community Services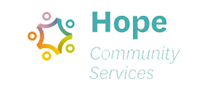 ERM Business Energy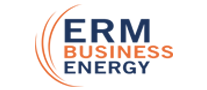 Americold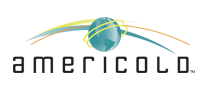 TSA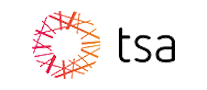 Suez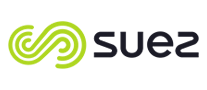 Home